Calibration and
Metrology Training
Training The Best To Meet The Needs Of The New Millenium
Do you have a course you currently present or are working on a presentation? Allow IICT to film and present your workshop/course/seminar.
IICT Enterprises LLC provides virtual and on-site Calibration and Metrology training to the commercial calibration industry across the United States of America. We began as the International Institute of Consulting and Training, in June 1999. As we grew, we found a need to simplify our name with a more diverse title. Therefore, we are currently operating under the name IICT Enterprises LLC, allowing expansion into other training and service areas.
​IICT Enterprises LLC (most commonly called IICT) specializes in training Managers, Engineers, Technicians, and Inspectors in the use, care, calibration and repair of precision hand tools.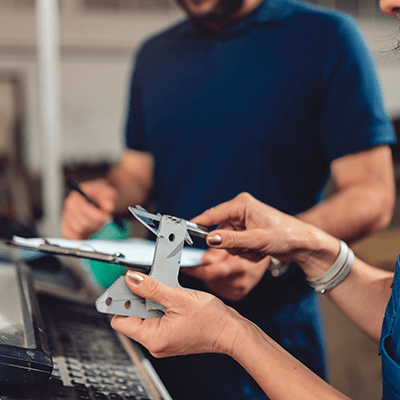 DISCOVER OUR 2 DAY "HANDS-ON"
CALIBRATION & REPAIR WORKSHOP
This 2-day training offers specialized training in calibration and repair for the individual who has some knowledge of basic Metrology. Approximately 75% of the workshop involves "Hands-on" calibration, repair and adjustments of micrometers, calipers, indicators height gages, etc. Course also covers NIST Traceability, Certificates of Conformance, Gage Management, Standards, etc. Each student is encouraged to participate in actual calibrations and repairs using IICT equipment.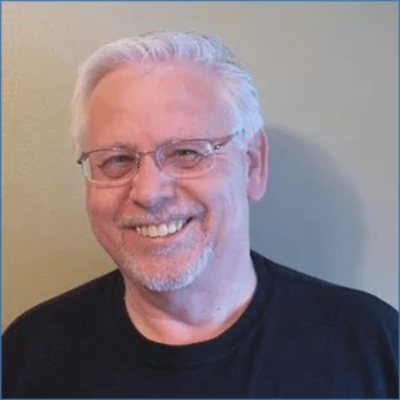 FOUNDER, CEO AND INSTRUCTOR
CARLIS STUBER
Carlis has been in the Quality Control/Quality Assurance field for 32 years. He attended Chippewa Valley Technical Institute majoring in Computer Programming and Quality Technology. He also attended Metro State University majoring in Quality Management – emphasis in Calibration.
Carlis has over 35 years experience in the Commercial Calibration industry developing systems, training technicians, calibrating and repairing gages including surface plates, CMM's, Optical Comparators, thread gages, gage blocks, Micrometers, calipers, indicators, bore gages, etc.